We Believe In
quality
We Believe In
quality
Astral improves processes & materials, embraces global plumbing advancements, enhancing customer experience.

We Believe In
trust
We Believe In
trust
Operational in India since 1998, Astral is dedicated to serving consumers with the utmost commitment.

We Believe In
innovation
We Believe In
innovation
Astral delivers innovative product designs, blending industry expertise and cutting-edge technology for superior quality assurance.
Proudly Associated As
ASSOCIATE PARTNER OF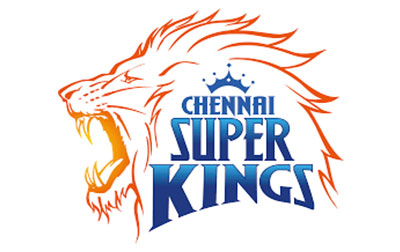 OFFICIAL PARTNER OF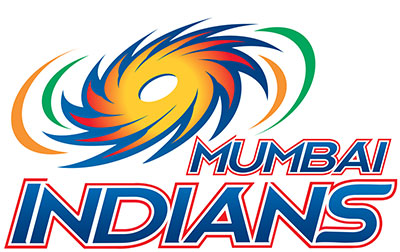 ASSOCIATE PARTNER OF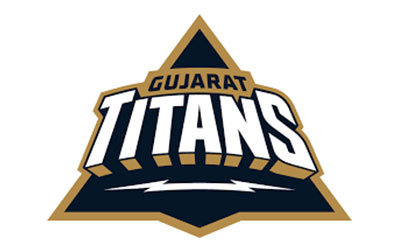 About Astral
Born In Gujarat, India
Making Waves Across The World
Astral stands for innovation and setting new trends in the piping industry. Bringing newer piping technologies and continuous innovation in existing as well as new products has been the focal point at Astral. This special emphasis helps the brand set the bar higher and lead amongst others by example.
Read More
Astral Group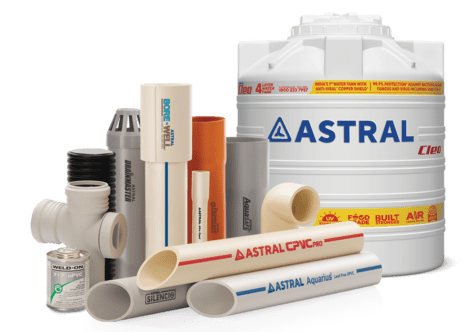 We Have The Best Quality Products
Plumbing Pipes & Fittings
Sewerage Drainage Pipes & Fittings
Agriculture Pipes & Fittings
Water Tanks
Industrial Pipes & Fittings
Cable Protection
Fire Sprinklers Pipes & Fittings
Urban Infrastructure
Ancillary Products
Solvent Cement
Insulation Tube
Specialty Fittings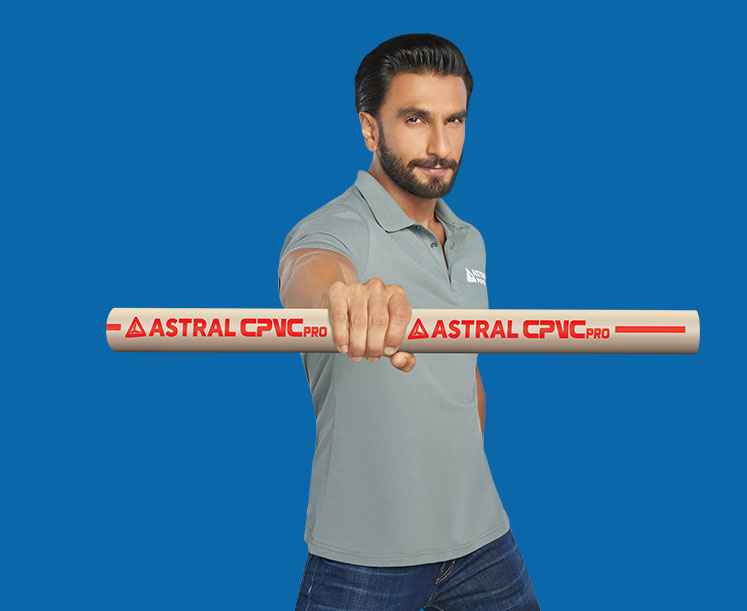 1
st TO
introduce in india
The torchbearer in the pipes category
1998
1st to introduce CPVC piping system in India
2004
1st to introduce lead-free uPVC plumbing piping system in India
2007
1st to get National Sanitation Foundation (NSF) approval in India
2010
1st to launch Low-Noise Drainage piping system in India
2008
1st to introduce Triple Layer Foamcore PVC Pipes in India
2012
1st to launch lead free uPVC column pipes in India
2016
1st Indigenous CPVC Compound
2020
1st to Introduce India's first Anti-Viral Water Tanks
2021
1st to launch multilayer CPVC-AL-CPVC pipes