Why Astral Pipes
Born In Gujarat, India
Making Waves Across The World
Astral stands for innovation and setting new trends in the piping industry. Bringing newer piping technologies and continuous innovation in existing as well as new products has been the focal point at Astral. This special emphasis helps the brand set the bar higher and lead amongst others by example.
Astral is also known for its compromise-free quality and exceeding consumer's expectations. Right from introducing new piping technologies to innovative brand communications, Astral's brand mission has been to maintain and grow a commanding presence in the minds of customers and to deliver promised values, consistently.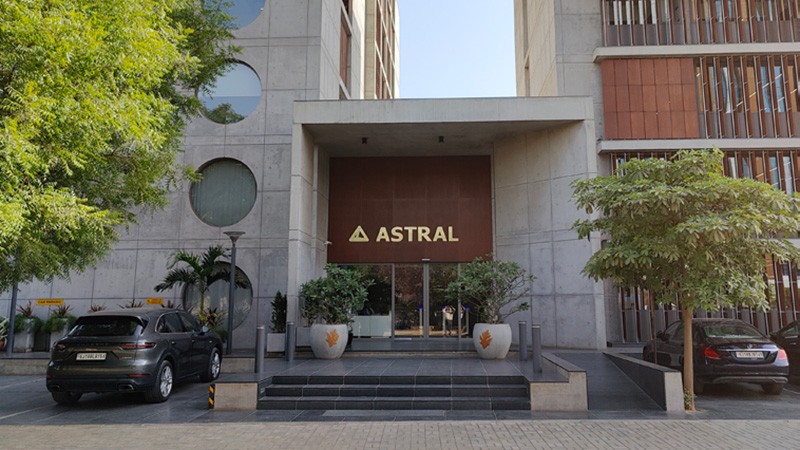 14
Manufacturing Facilities
Our Milestones
2023
Rainway Product Launch
2023
Introduced complete range of Industrial Valves
2022
Drain Pro Product Launch
2021
Commissioning of Cuttack Plant
2021
Allu Arjun onboard, for Southern Markets
2021
Multi Pro Product Launch
2021
Introduced India's First Anti Viral Water Tanks
2021
Underground SWR - Product Launch
2020
Launched Sarita Water Tankl
2020
Ranveer Singh comes on board as Brand Ambassador
2018
Commissioning of Ghiloth Plant
2018
Acquired Rex Poly Extrusion Ltd
2016
CPVC Pro - Product Launch
2015
Astral Silencio - Product Launch
2014
Salman Khan comes Onboard as Brand Ambassador
2013
Commissioning of Hosur Plant
2012
Bore-Well - Product Launch
2009
Commissioning of Dholka Plant
2007
Astral became a public limited company
2007
1st to get NSF approval for CPVC piping in India
2004
Launched 1st Lead-Free uPVC Piping System of India
2000
Launched India's 1st domestic CPVC piping system
1998
Launched 1st CPVC Piping system of India
Our Manufacturing Units
Astral Pipes is equipped with state-of-the-art production facilities across the country which enables it to meet the requirements of various geographies and markets. Our backward integration capabilities for CPVC compounding enable us to become a genuine Indian Manufacturer. Our 14 manufacturing units across the country have automated material handling and feeding systems. Astral Production process and control are based on the SCADA system and we have an in-house QC department to keep close control over the production quality. Our pipes manufacturing units are:
Awards And Recognitions
Astral consistently leads the way in terms of innovation and technology, earning numerous prestigious awards and accolades in the process. The brand's commitment to pushing boundaries and setting new standards has been recognized and honored time and again.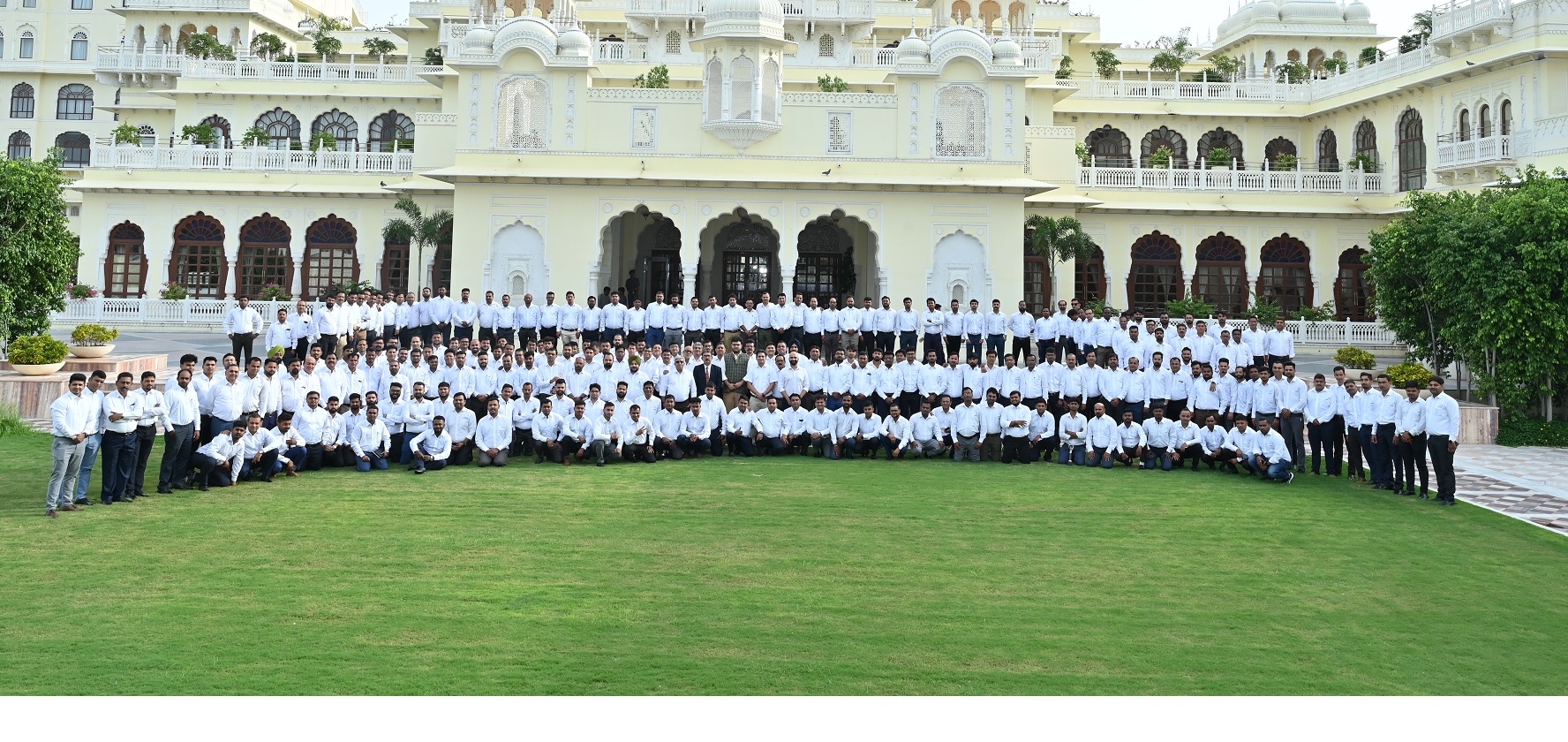 Consumer Validated Superbrand Award
Recognised as Consumer Validated Superbrand – India for 2017 and then for 4 consecutive years 2019, 2020, 2021, 2022 and 2023
2017 to 2023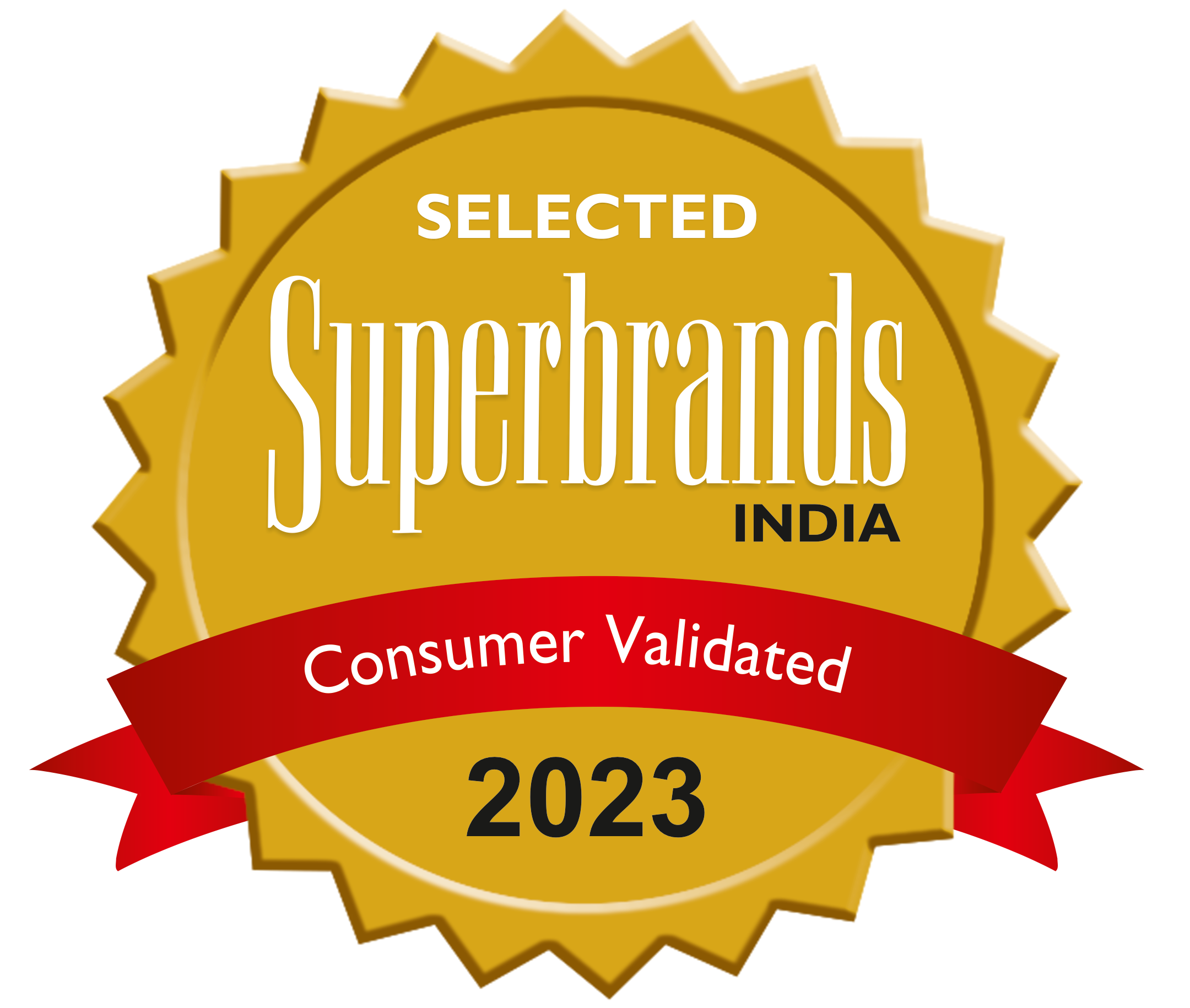 Great Place to Work Certified
Astral Pipes Honored as a Great Place to Work for 2 consecutive years: Building a Stellar Workplace Culture"
2022, 2023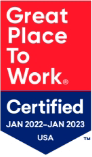 India's Most Desired Brand Award
India's Most Desired Brand based on TRA's Brand Trust Report
2022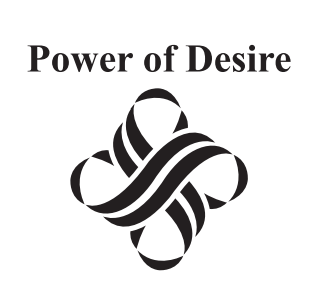 India's Most Trusted Pipe Brand Award
Awarded as India's Most Trusted Pipe Brand
2016, 2019 to 2023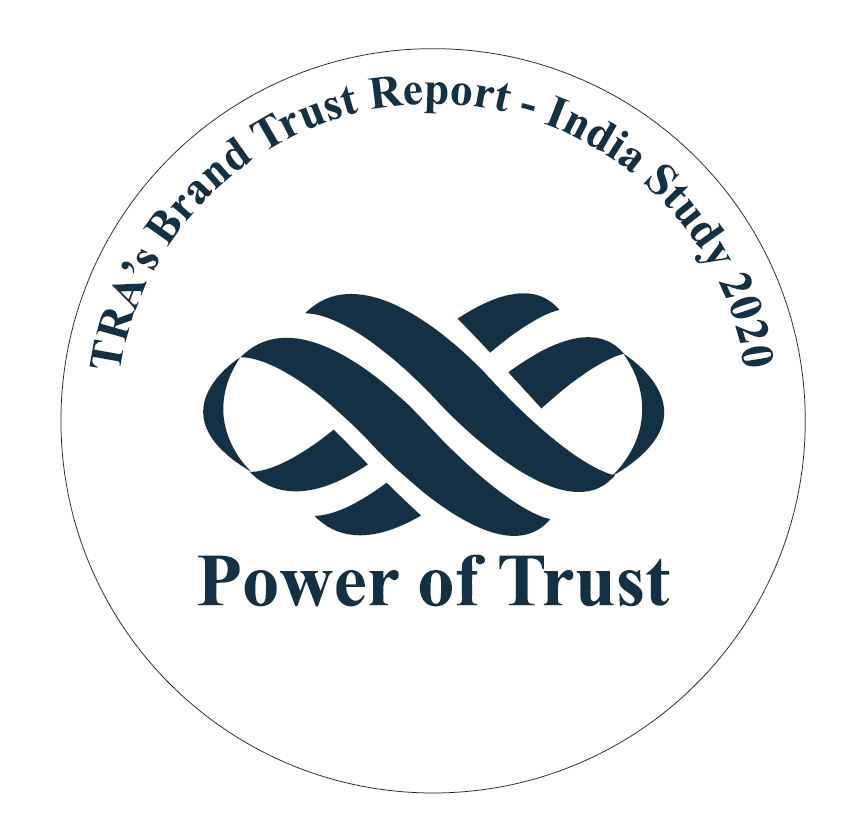 India's Top 500 Companies - Dun & Bradstreet
Shortlisted & profiled in the list of India's Top 500 Companies for the year 2021 publication
2021
India's Most Attractive Pipe Brand Awards
Awarded as India's Most Attractive Pipe Brand
2016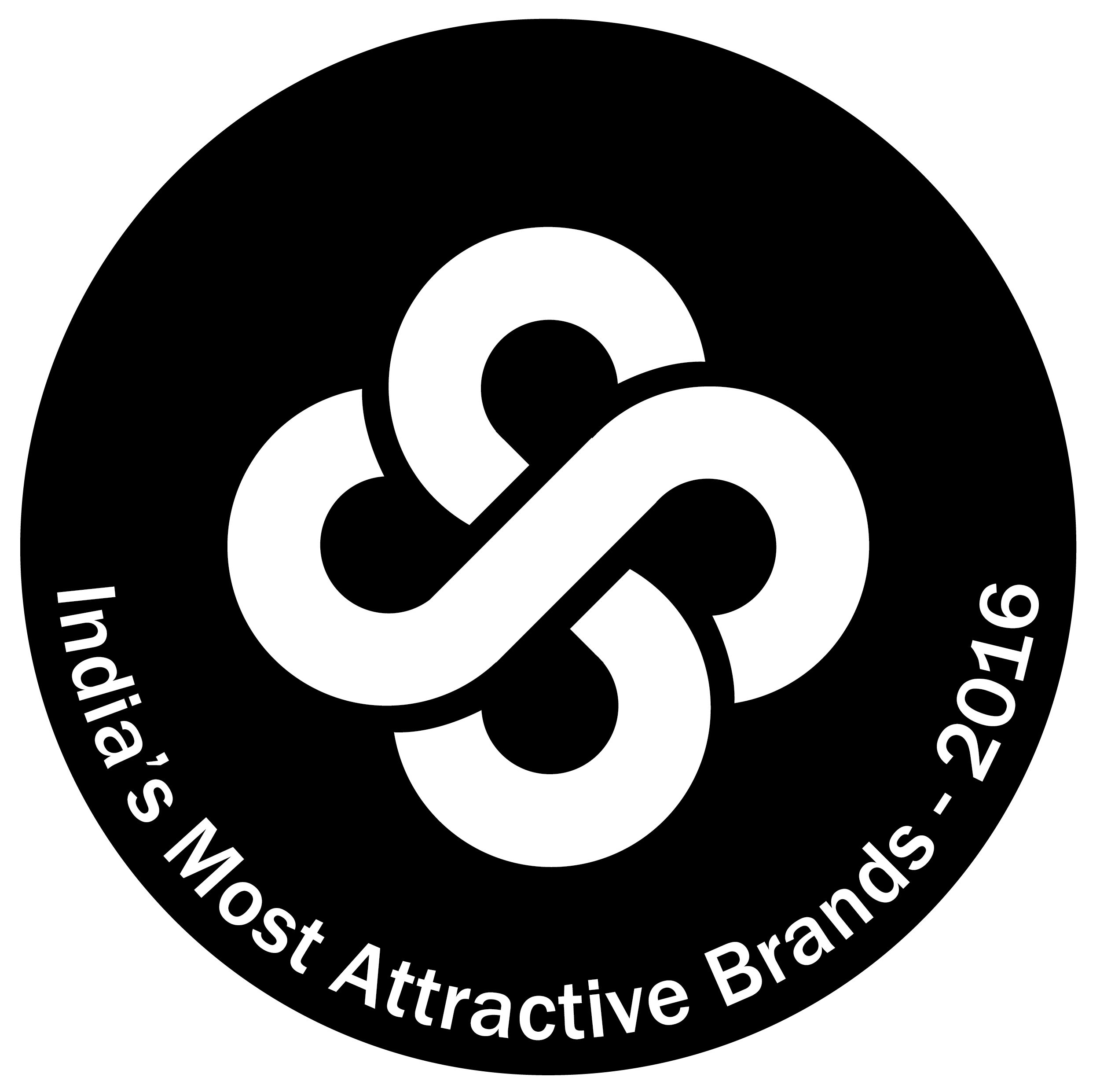 Consumer Validated India's Most Trusted Pipe Brand Award
Awarded as India's Most Trusted Brand Award
2015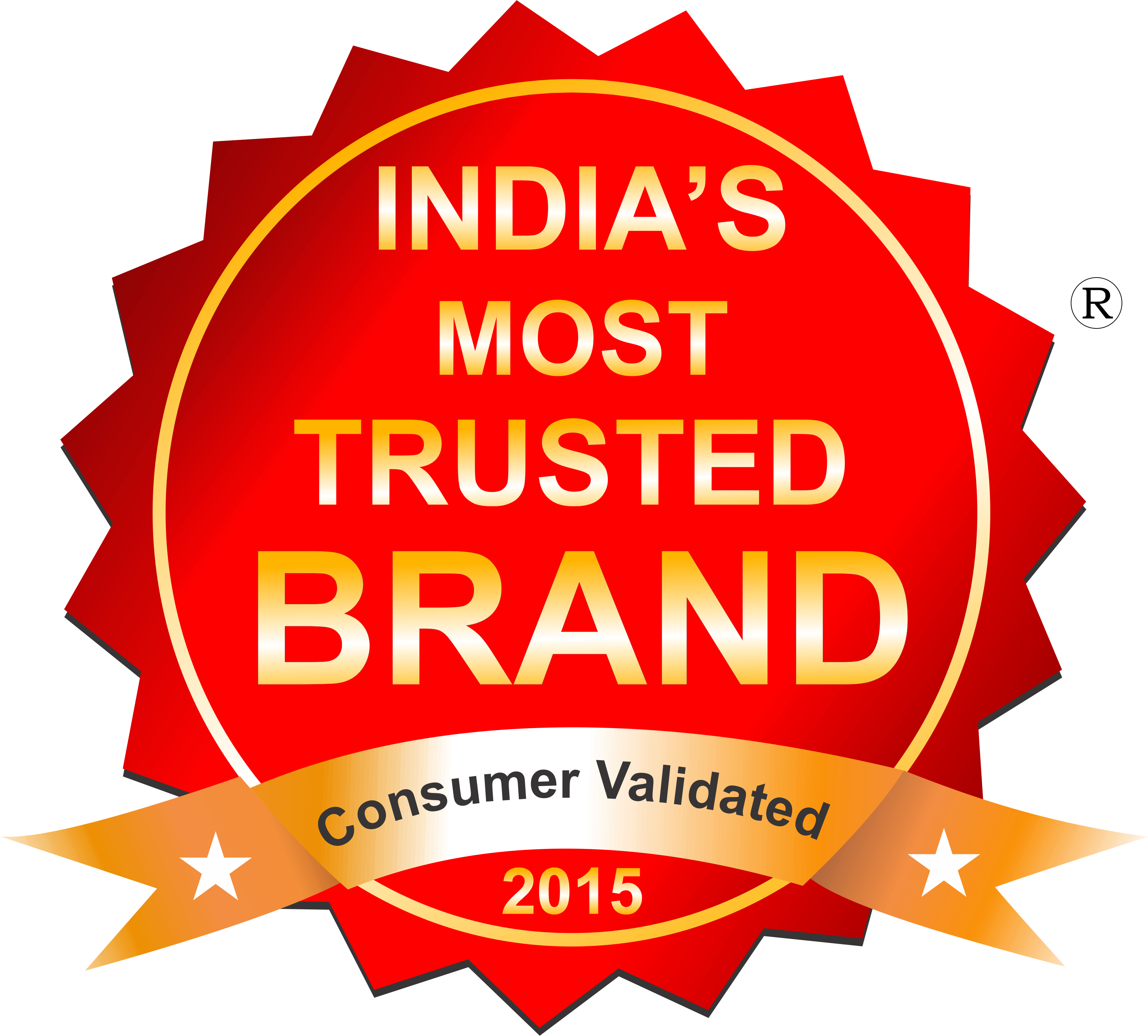 Fortune India 500
Awarded as Value Creator during the first ever Fortune India Next 500
2015
India's Most Promising Brand Award by ibrands360
Awarded as India's Most Promising Brand
2014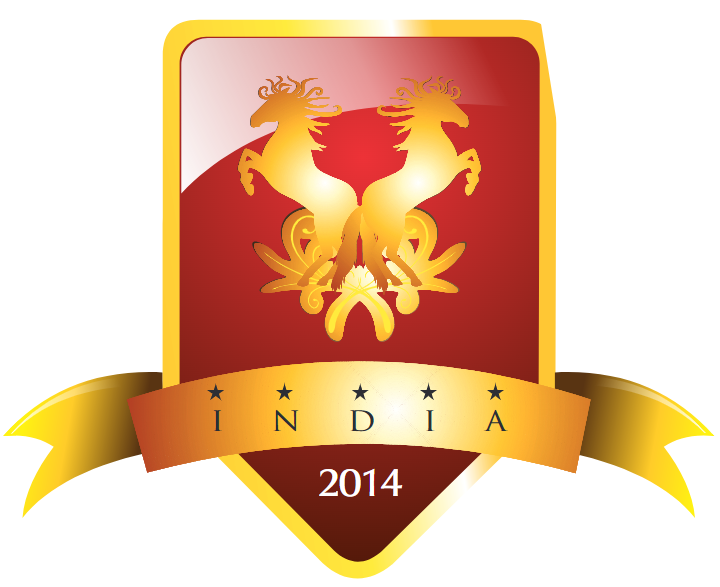 Recognised for Smart Innovation by Inc. India Innovative 100
Recognised for Smart Innovation under category of 'Technology'
2013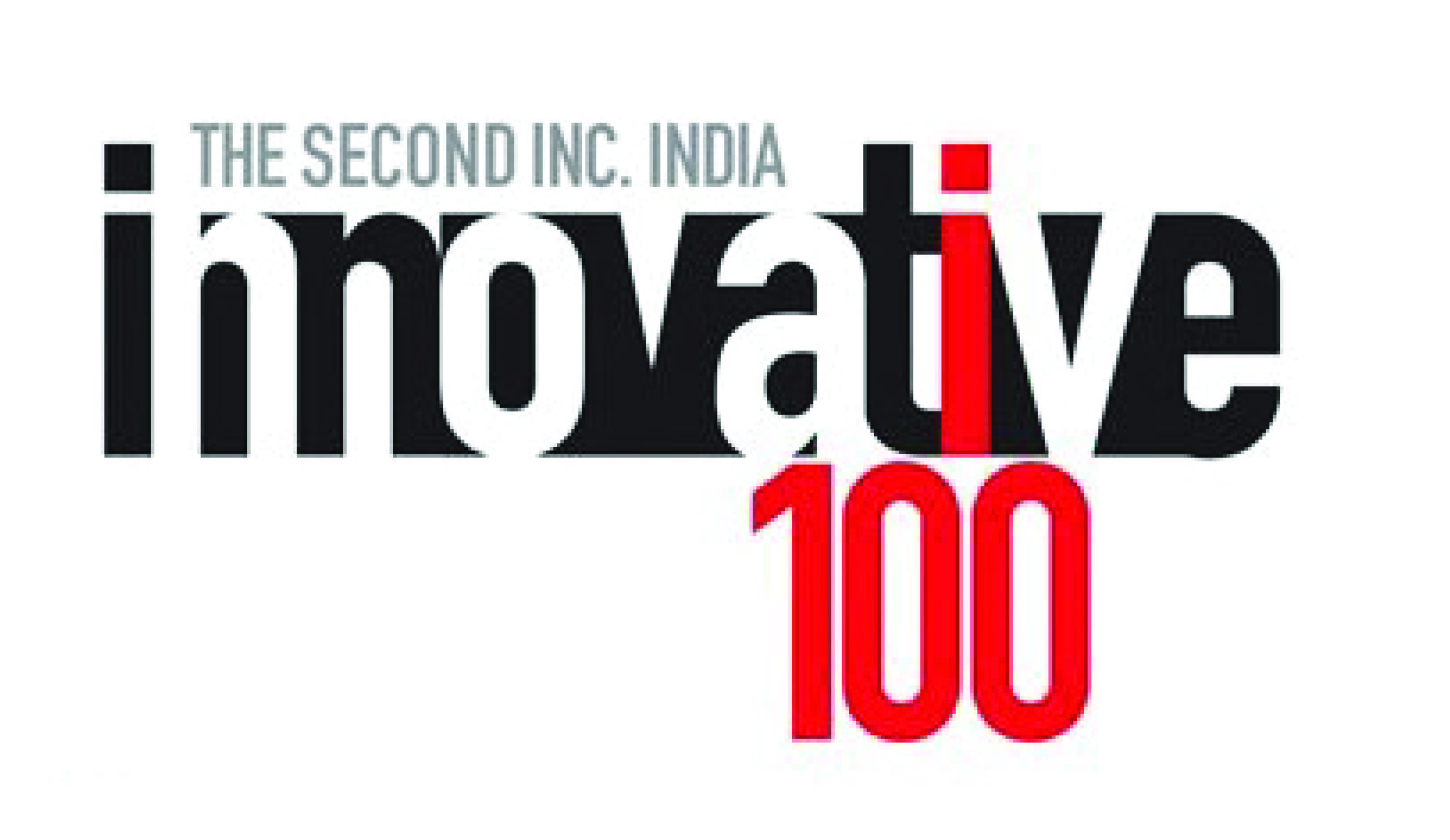 Business Standard Star SME Award
Awarded as Business Standard Star SME
2013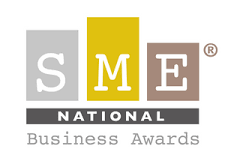 Astral Pipes is a Prominent brand name in the Indian Home Building Material Space.
The Company is India's leading manufacturer of plastic pipes, a well-footed player in the adhesives business, and is now making strong inroads in the paints, faucets, and sanitary ware segments. Our leadership position is backed by a strong foundation of business fundamentals, which includes manufacturing units across multiple locations, a wide range of products, a well-known brand, a wide distribution network, and an experienced management team. In recent years, the Company has consistently outpaced the industry growth rate and emerged as one of the top brands in the country. Faced with unprecedented obstacles, our resilience and operational excellence have strengthened our position as the dominant force even further.